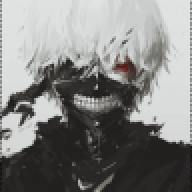 Al-Mustansir Billah
Administrator
Super Moderator
The free trick is now available on our Nullnoss!
The surprise is finally here!

We are excited to share a brand new free trick with the Nullnoss - Pro Ads Community that will help fix the "Confirm Identity Failed Profile" issue.

If you or anyone you know is experiencing identity verification Failed problem with profile, then it's time to try this super easy trick. Simply share this post with everyone and let's help each other fix these issues.
Video Link
If you're facing errors while trying to create a "Classic Page" using code, there's no need to worry. We have an alternative solution that makes creating Classic Pages super easy! Simply use this extension!! Extension Download Link
How to use this extension: