T-SHIRT DESIGN start your t-shirt Design Business on Redbubble 2022 [SKILLSHARE]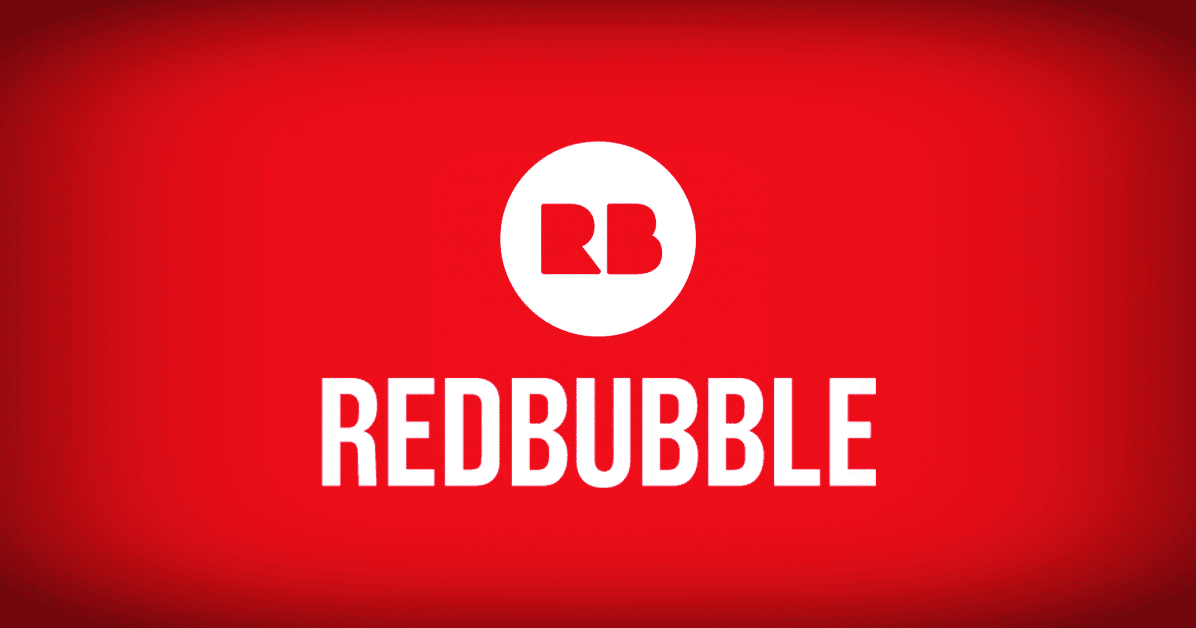 in this course, I will share with you and teach you how I personally create t-shirts designs on Canva, and how I submit and list my t-shirt designs on this unique and popular platform that gets up to 8 million visitors each month which is Redbubble.
the platform that I will teach you in this course is Redbubble. this platform is one of the most famous platforms for US customers to visit to buy t-shirts or hoodies, or any other item.
in this course, I will first teach you how to create a t-shirt design that can be placed on any item, then I will show you what is the right measurements for a t-shirt design, and other sizes that you need to respect so your product will fit correctly any item your design will be printed on, so you won't have any issues with either the buyers or the Redbubble moderators.
after we create the t-shirt design, I will share with you the right way to publish your work on the Redbubble platform.
after that, I will be sharing with you how and from where you can get the best and most useful keywords to place on the title and in the description of your products so your listing will keep trending and showing on the front pages in the search results, which result in making more orders.
رابط الكورس :
Hidden content
You need to react to this post in order to see this content.