YouTube SEO How to Rank Videos Higher 2022 [SKILLSHARE]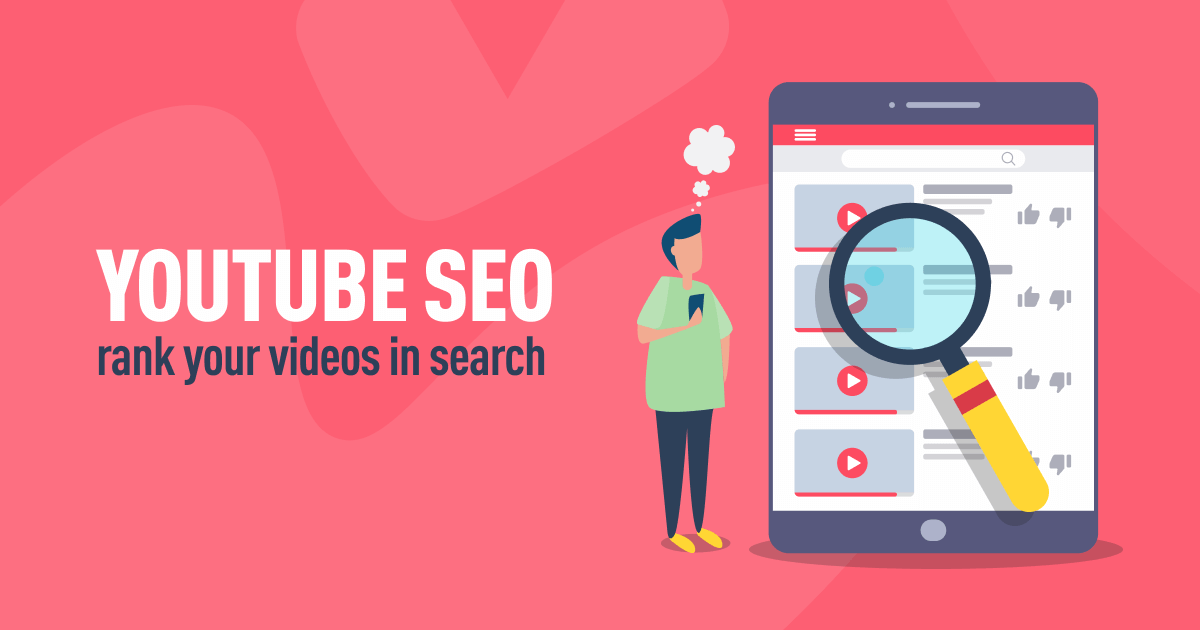 This YouTube SEO course is aimed at content creators who want to rank their videos higher.
This is the process I follow, from start to finish, to position my YouTube channels at the top. Recommended for beginner and intermediate levels.
You will learn some valuable SEO tips and techniques to get your videos on the first page.
YouTube is the second search engine in the world, so it's crucial to have a good strategy to rank your videos and get more views.
Topics discussed in the course:
How to export videos for best results
SEO titles
SEO descriptions
Thumbnail creation for free
Proper tags and keyword tricks
Adding an end screen
Getting more comments
Video promotion
Pro tips
Enjoy the guide and happy ranking!
===================================================================================
رابط الكورس :
Hidden content
You need to react to this post in order to see this content.