Download Paid Stock Images For Free Without Watermark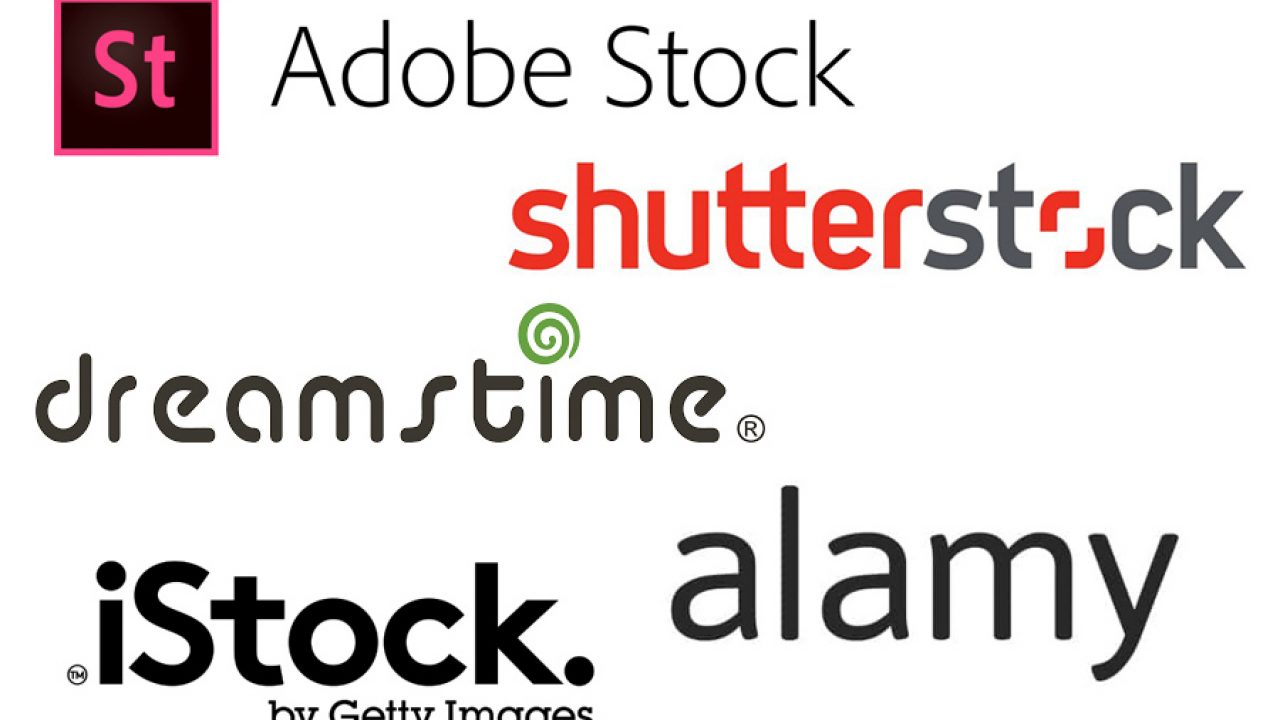 1: First of all you have to go to any Stock Images website and search your image. Eg - Shutterstock, Adobe Stock
2: Now copy the link to the image you want to download.
3: Now visit this website:- https://downloader.la
4: Here all the stock image sites will come, you choose the website of your image.
5: Paste the link you copied in the input box and click on download.
6: Now you will get a download link for your image. You can save that image by clicking on the image.

Thank u
​