This is my first post and I want to share this easy method I've been using when I need extra cash to pay a bill or going out for dinner.
Check it out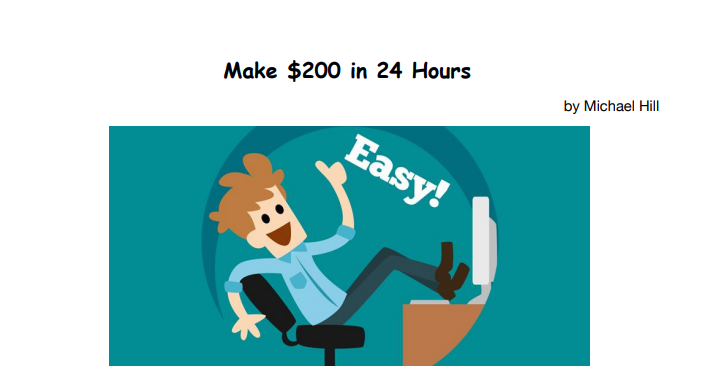 Hidden content
You need to reply to this thread in order to see this content.
Or upgrade your account.
See details