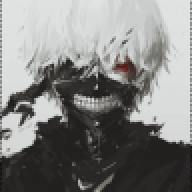 Al-Mustansir Billah
Administrator
Super Moderator
How To Sell On Teespring Without Paid Ads
What you'll learn
1 How to sell on Teespring without any paid ads!
2 How to grow your Teespring account exponentially without any expenses.
3 How to design t-shirts without outsourcing for designs.
4 How to setup Teespring to be a new source of passive income.
5 How to grow your account as big as you want, then sit back and watch it earn passively.
6 How to do everything in this course completely for free!
Massive Value!
7 FULLY UPDATED FOR 2019
Link :
Hidden content
You need to reply to this thread in order to see this content.
Or upgrade your account.
See details